What started as a small family business in Station Street Blaxland in 1982 has now expanded into an exciting showroom offering an extensive range of tiles and bathroomware, on the Great Western Highway at Blaxland.
Over the decades, owners Alan and Val Hand have developed a strong reputation for quality and friendly service, with daughter Rebecca now also involved with the running of the business. The family's passion for the industry, along with their eye for design, has ensured that as tiles and bathrooms have evolved, the business has stayed ahead of modern trends.
Mark, who completed his apprenticeship through Blaxland Tiles and Bathrooms now heads the highly skilled renovation team, while Rachel, with her extensive knowledge of the trade industry, combined with practical knowledge, offers customers a level of service which is second to none.
Pop into their family friendly showroom today, for a complimentary coffee & a browse and experience the Blaxland Tiles difference!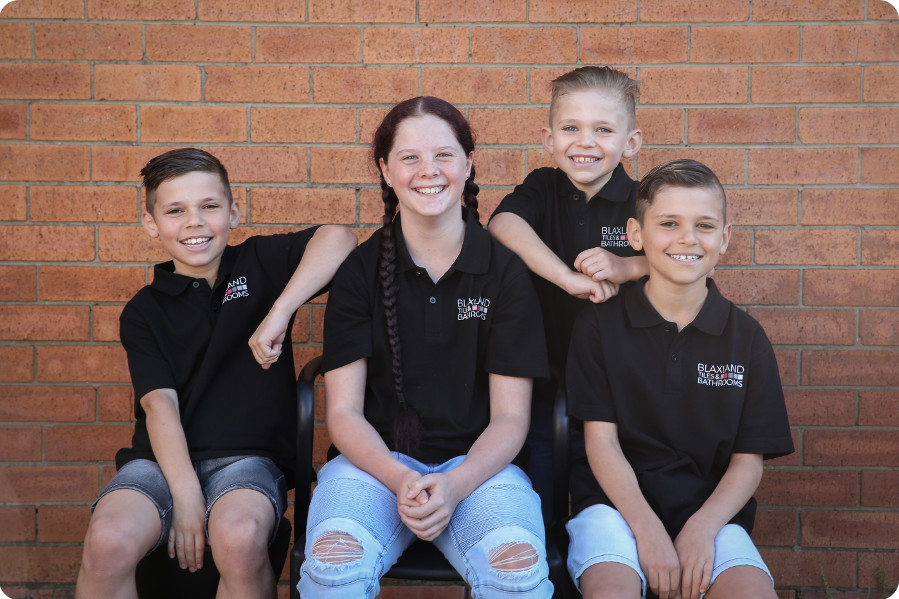 "The Bitterness of poor quality remains long after
the sweetness of low price is forgotten"
The owners, Alan and Val, live by this statement.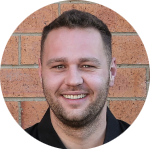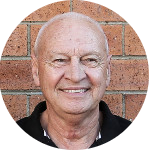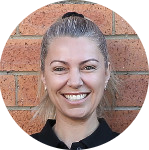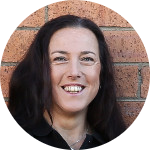 Testimonials
Just to say thank you for bringing our bathroom and laundry room into the 21st century! Our friends have all been impressed by the transformation.
Trefor and Marion
Blaxland Tiles & Bathrooms have a great range of tiles and bathroomware. The staff are very friendly and professional and prices hard to beat. What I thought was going to be a nightmare job (choosing tiles for a complete house), was made easy and actually enjoyable. I was made a cappuccino whilst I was there and given a bottle of wine as I was leaving. The kids were even given lolly bags.
Raz
Almost six months on, I am so grateful for the magnificent bathroom I have thanks to you all!!
Amy
Thanks Blaxland Tiles & Bathrooms. Very kind and helpful. Will definitely be back and will recommend you. Thanks!!!!
Erin
We would like to thank all the members of Blaxland Tiles & Bathrooms who delivered us such an excellent bathroom. Your courtesy and care were greatly appreciated.
Michael and Joan
Great selection of local and imported tiles. Friendly staff and very helpful. Plus the coffee is good too.
Graham