About Us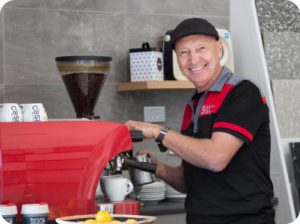 What started as a small family business in Station Street Blaxland in 1982 has now grown into two exciting showrooms of tiles and bathroomware, on the Great Western Highway at Blaxland and Wentworth Falls.
Owners Alan and Val Hand have developed a strong reputation for quality and friendly service. A family run business with daughter Rebecca and daughter in-law Anne, son Richard along with Will (heading the renovations team), are all involved with the running of Blaxland Tiles and Bathrooms. The younger generation have ensured that as tiles and bathrooms have evolved, the business has stayed ahead of modern trends.
We carry the most extensive range of tiles and bathroomware, so why not let our friendly staff take the stress out of your selection process. By combining our practical knowledge with an eye for design, we can help make your renovation dreams a reality.
Pop into one of our family friendly showrooms today, for a complimentary coffee & a browse.
"The Bitterness of poor quality remains long after
the sweetness of low price is forgotten"
The owners, Alan and Val, live by this statement.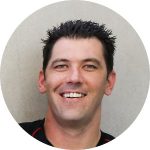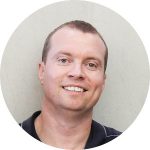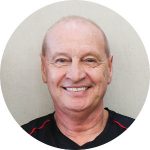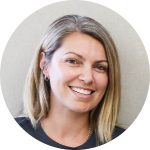 Testimonials
Just to say thank you for bringing our bathroom and laundry room into the 21st century! Our friends have all been impressed by the transformation.
Trefor and Marion
Blaxland Tiles has two showrooms, one in Blaxland and one in Wentworth Falls, both on The Great Western Highway. They have a great range of tiles and bathroomware. The staff are very friendly and professional and prices hard to beat. What I thought was going to be a nightmare job (choosing tiles for a complete house), was made easy and actually enjoyable. I was made a cappuccino whilst I was there and given a bottle of wine as I was leaving. The kids were even given lolly bags.
Raz
Thanks to all the staff at Blaxland tiles and bathrooms. They were all very helpful & pleasant to do business with. Annie with her help on choosing the right

tile colour combination & Will with his expertise on tiling our bathroom . The end result is amazing. We have had endless comments on how amazing our bathroom looks . To all the staff thank you.
Kristina
Big Thanks to Annie, Alan & Will for the tiles and advice we are super happy with the end result they look awesome
Lisa
Almost six months on, I am so grateful for the magnificent bathroom I have thanks to you all!!
Amy
Thanks Blaxland tiles and bathrooms. Very kind and helpful. Will definitely be back and will recommend you. Thanks!!!!
Erin
We would like to thank all the members of Blaxland Tiles and Bathrooms who delivered us such an excellent bathroom. Your courtesy and care were greatly appreciated.
Michael and Joan
Great selection of local and imported tiles. Friendly staff and very helpful. Plus the coffee is good too.
Graham
I just wanted to say how amazing the service at Blaxland tiles and bathrooms is. If you are looking for bathroom fittings or any sort of tiles I highly recommend a drive up the highway. Annie is incredibly knowledgeable and listens to what you want before she makes suggestions. We will be going back there for our main bathroom, kitchen tiles and exterior tiles.
Carly